Coffee pouches
Coffee pouches help your coffee beans or similar products stand out on the shelf and more importantly stay fresh longer.
Stand up pouches
Stand up pouches help your products stand up, and out, on the shelf.
Spout pouches
Spout pouches are designed specifically for the packaging and carrying of many types of liquids, regardless of their viscosity.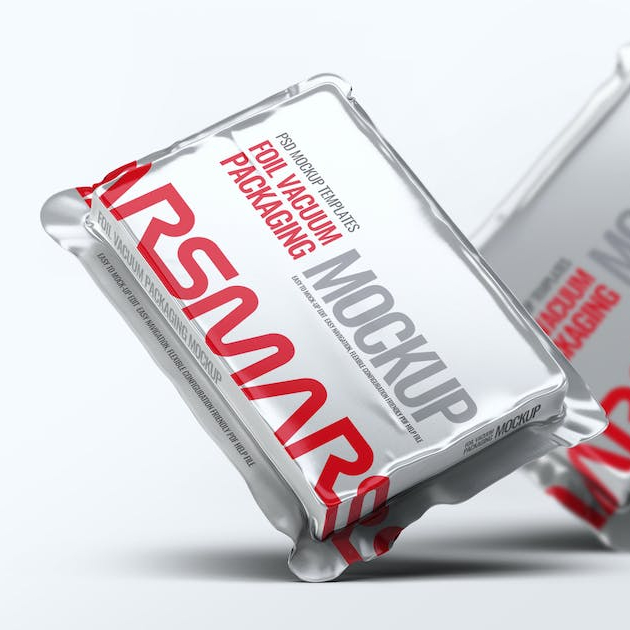 Vacuum pouches
Vacuum pouches protect from oxidation, spoilage, and corrosion, which can dramatically extend product shelf life and ensure your products stay fresh until it's time for the customer to consume them.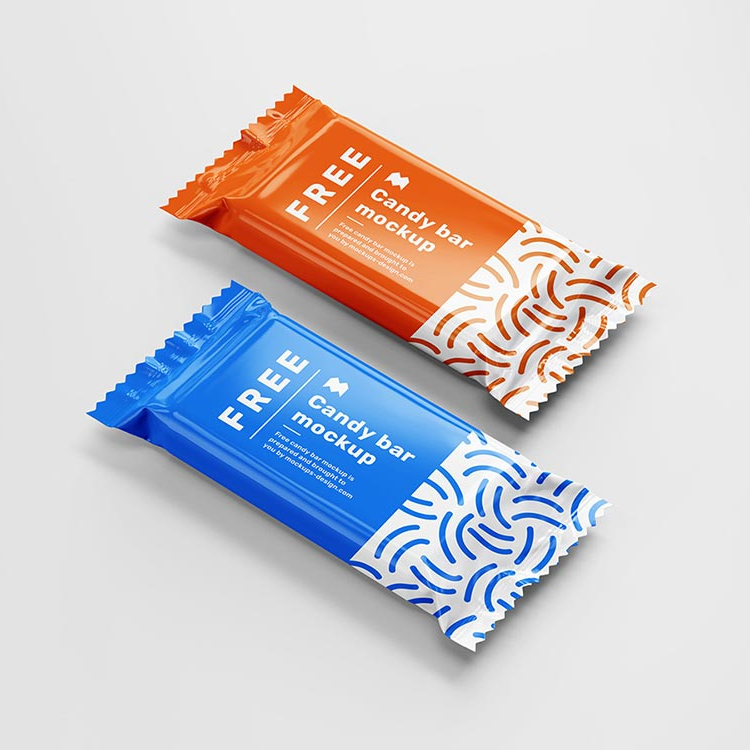 Roll stock
Roll stock packaging delivers quality and a professional look and feel without wasted material, time, or money.
Gusset bags
Gusset bags offer a great packaging solution for products that are large, bulky, or oddly shaped with their ability to expand and the variety of shapes and sizes they come in.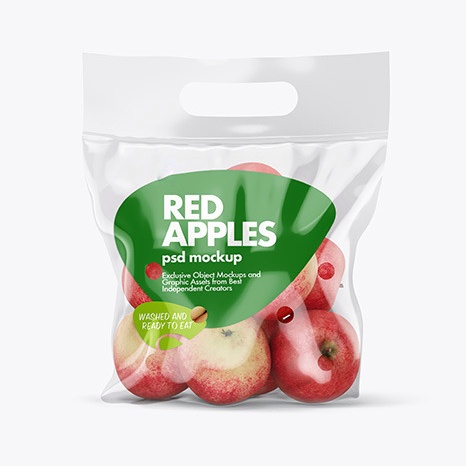 Fresh bags
Fresh bags increase the shelf life of fresh fruits and vegetables up to 5 times by controlling the gasses percentage balance and the humidity of atmosphere inside the bags.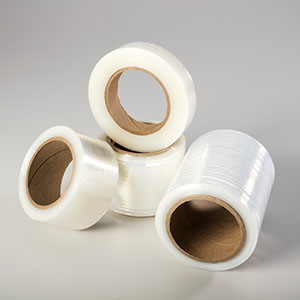 Stretch film
Stretch film provides stability around loads during movement. This highly elastic material offers protection from both the elements and tampering risk.
Lay flat pouches
Lay flat pouches are the perfect fit for almost any product from single to multi-use applications.
Tape
Our packaging tape is offered in varieties of design and colors intended for different purposes.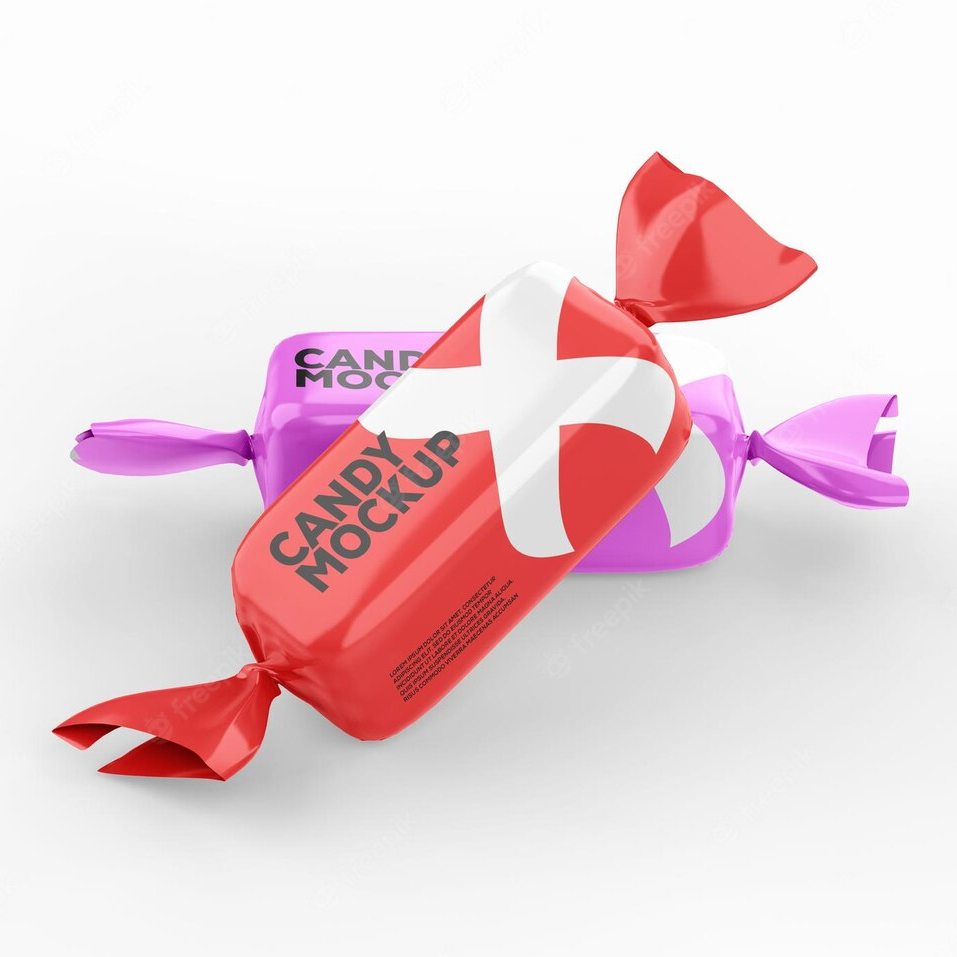 Shaped pouches
Shaped pouches can be made to your desire to better reflect your brand and allow your product to be unique.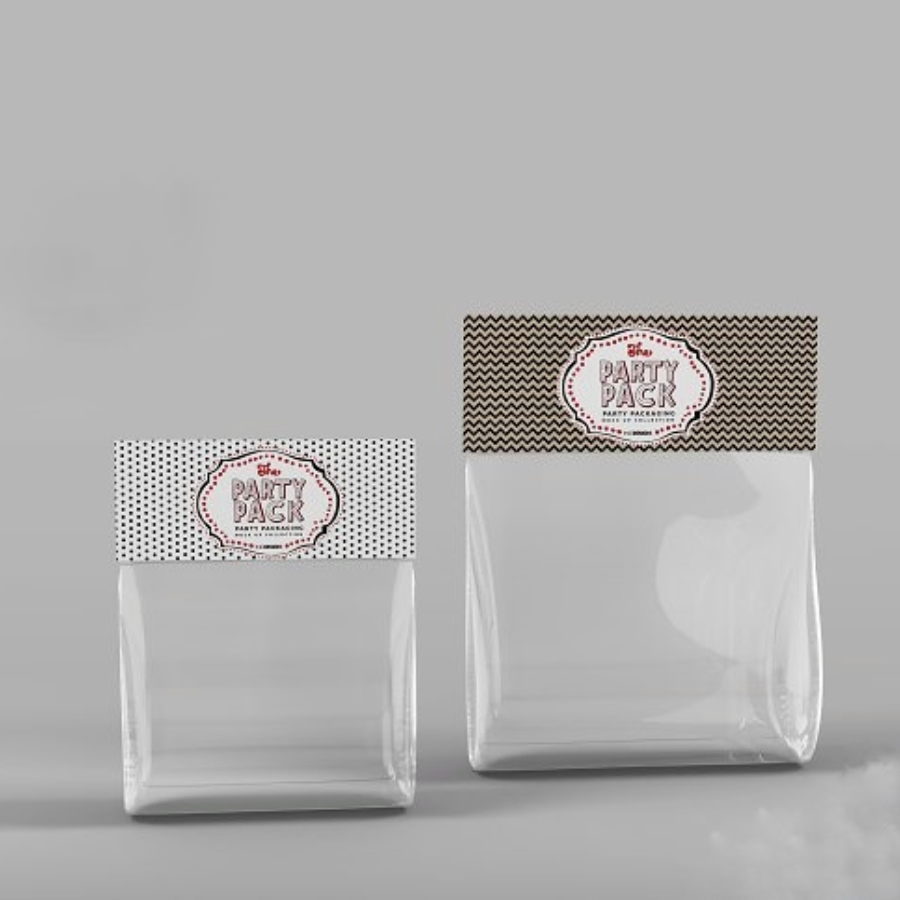 Header bags
Header bags are an affordable and a great choice to show off your product.